FREE!
"Simple

STOP PROCRASTINATION System

That Works Almost INSTANTLY, Every Time...
And It Is 100% Absolutely FREE!"
Seriously, NO KIDDING. The secret you're about to discover inside works so well, you may NEVER miss another deadline or fail to hit another goal ... because when you have this system,
it's just too darn easy to get past resistance, get into action, and start achieving

your dreams... and you don't have to "work on it"... in fact IT'S BETTER IF YOU DON'T!

Enter your email address in the form below and I'll send you free instant access to


"Instant Procrastination Stopper System: A Secret Method of Ending Procrastination Forever... Without Even Really Trying"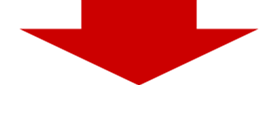 Double-check your email for accuracy to ensure you receive access
to the information. Our privacy policy keeps your email safe & secure.

---
©2010 The Raymond Aaron Group. All Rights Reserved.